About Us
Bixby Law PLLC is a boutique litigation law firm in Pensacola, FL representing securities and investment fraud victims, primarily retirees and public investors, who have been harmed by Wall Street greed and misconduct.
We know what it takes to fight for our clients and to aggressively advocate while providing the personal touch to address each client's unique needs and objectives. We handle all types of securities and investment fraud cases ranging from:
unsuitability and unsuitable investments;
breach of fiduciary duty;
violation of Regulation Best Interest;
sale of "Alternative Investments," such as

Limited Partnerships
Non-Traded REITs (Real Estate Investment Trusts),
Private Placements.

excessive trading and churning,
inappropriate options investing strategies,
claims of excessive fees and commissions and markups and markdowns,
Ponzi schemes,
complex insurance products, and
crypto related claims.
We work on a contingency fee basis, meaning you do not pay us any fees or costs unless you first make a recovery.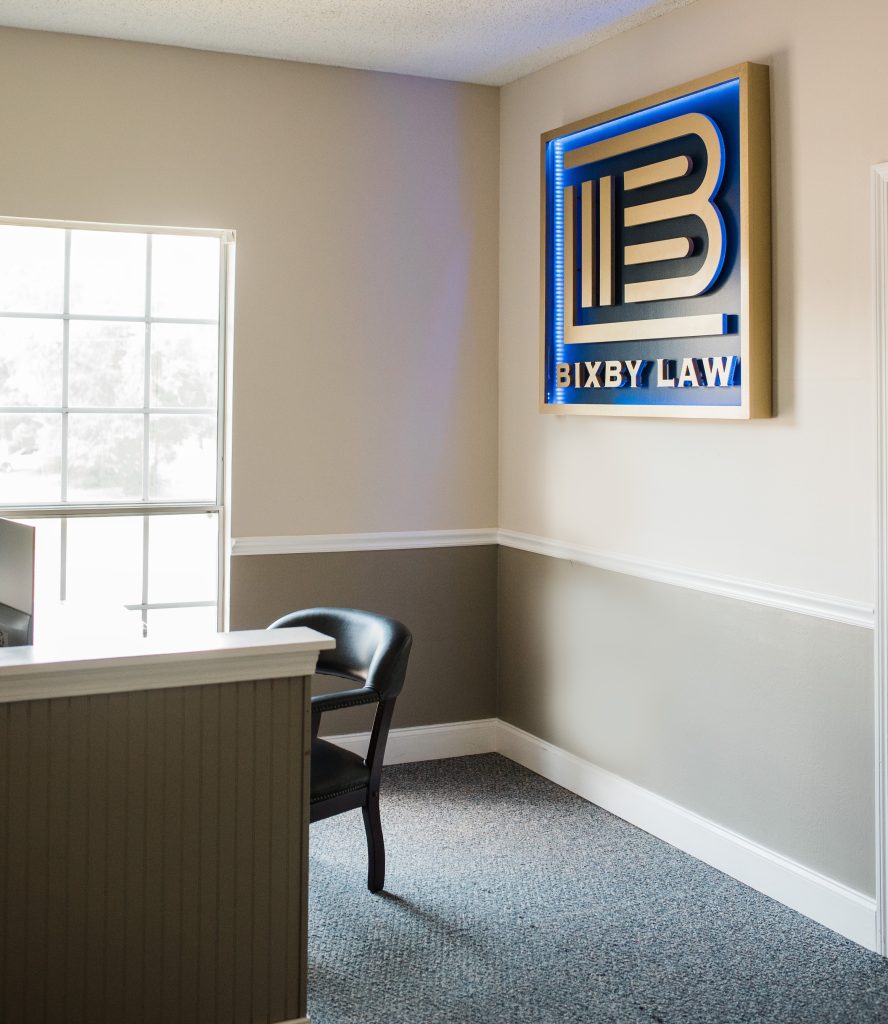 Client Reviews
Get in Touch
Fill out the contact form or call us at
(833) 547-4994
to schedule your free and confidential consultation.
Free and Confidential Consultation

Available 24/7

No Upfront Fees*